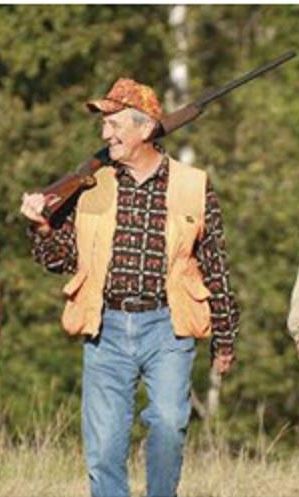 Fear and projection are two of Karl Rove's favorite campaign tactics. Designed to deflect attention away from a candidate's weaknesses and to turn a challenger's strengths into weaknesses, they can in fact be effective weapons. But not when the claims are too ridiculous to be believed, such as Rep. Chip Cravaack's recent attempt to convince 8th district hunters that their second amendment rights are at risk because former Congressman Rick Nolan doesn't use an assault rifle to shoot a duck.
A true right wing extremist, Cravaack opposes legislation restricting the sale and use of military style assault weapons while Nolan, an avid hunter, doesn't think it wise to have these assault guns being brought into movie theaters and schools. In yet another desperate attempt to rescue his failing campaign, Cravaack Saturday issued a press release making the absurd claim his challenger's "views on guns are out-of-the-mainstream with the majority of Minnesotans in the 8th District" and that he "tries to sweep his anti-gun views under the rug with photo-ops."
Seriously Chip?
In reality, responsible adults everywhere understand that assault guns are designed to kill people, not for hunting wild game,and don't want a bunch of Rambo wannabes running around loose with these deadly weapons.
What Chip Cravaack doesn't understand is that most firearms owners in northeastern Minnesota are not Gun Crazy Survivalists Waiting For The Apocalypse but just ordinary people who enjoy being outdoors and like hunting their own food. Their concerns center around two basic questions:
1. Can I own a gun?
2. If I use it to kill deer or grouse, am I going to jail?
As long as owning firearms is legal and hunting wild game is legal, they're good to go. And since real hunters don't need an assault rifle to kill a duck, they don't care about owning one. In fact, their view on guns is the same as that of Nolan, a Cuyuna Range native and fellow hunter: guns should be used responsibly, in the right place at the right time, and no one needs an assault weapon to shoot wild game in northeastern Minnesota.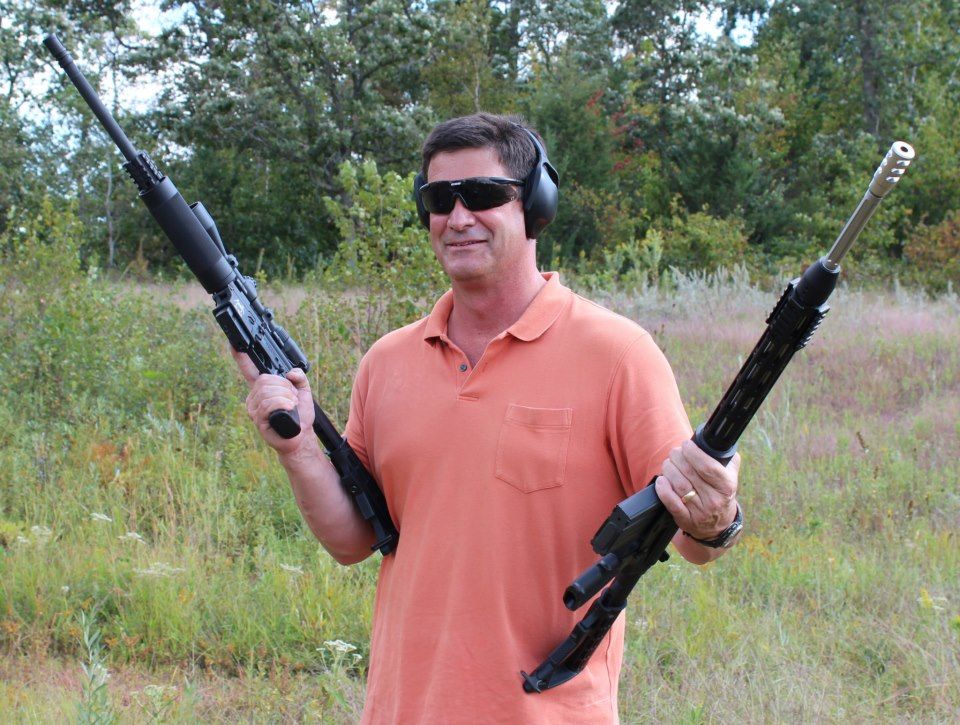 Cravaack was not born and raised here and clearly doesn't understand our culture of guns and hunting. The fact is that Chip Cravaack is not a real hunter, and his position on gun control more accurately reflects an Ohio fourth grader's fascination with military weapons than that of the typical outdoorsperson in northeastern Minnesota. This photo of Rambo Cravaack gleefully brandishing assault rifles clearly speaks to a childish obsession with guns that are designed to kill many people at once, not a desire to own guns for protection or to hunt animals for food.
Cravaack's desperate attempt to convince hunters their second amendment rights are at risk because his opponent doesn't use an assault rifle to kill a duck is more than just ridiculous. It's futile
In northeastern Minnesota, we know a real hunter when we see one.
He's not the guy posing with an assault rifle.